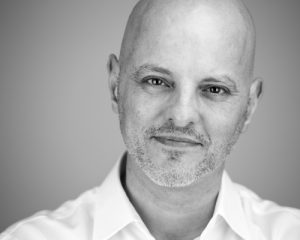 We need your candor, because it looks like we're missing the mark with you. 🙁
I've had experiences at local businesses that were "less than great", and had some constructive feedback I wished I could give the owner.
But there was no way to provide it!
The truth is – whatever criticisms you have for me right now…I consider them GOLDEN!
I really want to improve the "business side" of my Chiropractic practice. My goal is that every single person is "blown away" at the level of service we provide.
That is what will generate referrals.
That is what will spread the word about Chiropractic.
That is what will help more people get off drugs and re-discover their life.
So now is your chance to let me know what isn't working. There isn't a defensive version of me on the other end of your message. It's a guy who really wants to strive to provide the best Chiropractic experience in Canada.
Would you take a moment and email me? Send me a message; it can be as brief or as detailed as you like.
I would love to hear from you.
You can hit REPLY in the email you just received – your message will go directly to me.
Thanks for giving me the chance to make things better.
– Dr G.
PS. Make sure you send me an email (just click REPLY in the email you just got from me).